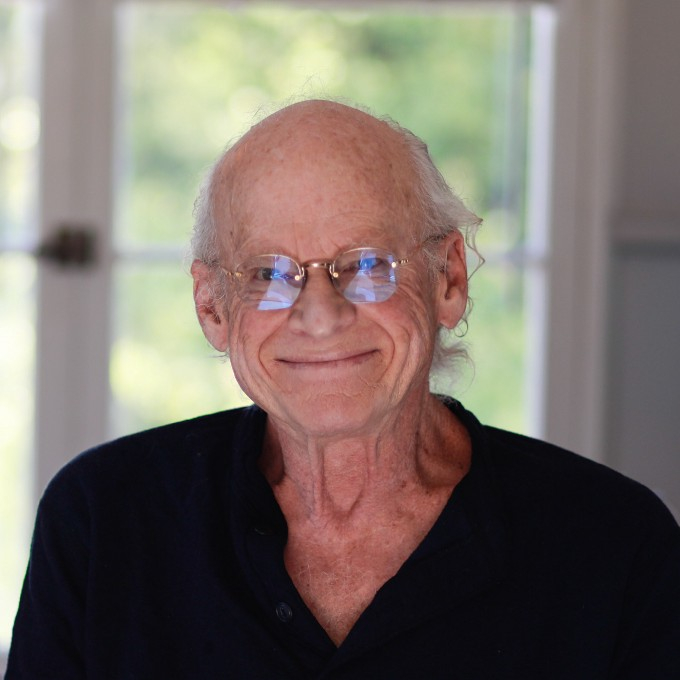 Musings about film and life from Professor Richard Walter, Former Head of UCLA's prestigious screenwriting programs
Sign up: Get Reel with Richard Walter | Substack
"Richard Walter is the best screenwriting teacher in the business." –David Koepp, screenwriter of Jurassic Park, Mission: Impossible, Spider-Man, Secret Window
Why subscribe?
Subscribers get full access to the newsletter and podcast. Never miss an update. Richard will do his best to answer all your screenwriting questions, too.
Stay up-to-date
You won't have to worry about missing anything. Every new edition of the newsletter goes directly to your inbox.
Join the crew
Be part of a community of people who share your interests.
Subscribe here.
Comments Off on Get Reel with Richard Walter: Sign up on Substack for the New Podcast!